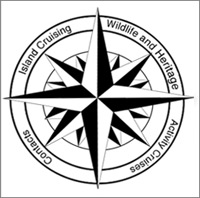 About MV Cuma
The MV Cuma was initially constructed for scientific marine research. The hull is of timber and was built by Samuel White of Cockenzie in 1967 to Lloyds+100 A1 specifications. The vessel was converted and upgraded for commercial diving and cruising charter operations and complies with Maritime & Coastguard Agency Code of Practice Regulations. The vessel is 18.5 meters long and is powered by a 200 horsepower Gardner engine, which is renowned for its reliability. Ample 240 Volt power is delivered by a quiet running generator.
Comfortable accommodation is provided for 12 persons in two berth cabins each with hot and cold water. There is also separate crew accommodation. There is a large deck saloon with ample seating and large viewing windows. There are also 3 toilets and two showers. The accommodation is centrally heated throughout.
The galley is equipped with gas cookers, microwave, fridge and deep freeze. There is also a tumble drier provided.
Meals - A variety of cereals and a choice of any cooked breakfast up to a full Scottish. Pack lunches are also supplied. Main meals are provided in the evening.
The wheelhouse is well equipped and the instrumentation includes radar, two GPS navigators, two VHF radios and one DSC controller, Navtex, MF single sideband radio, autopilot and depth sounder. There is a diving compressor feeding the bottle bank on deck. There is also a dive ladder and tender with outboard motor.
The Cuma's skipper, Murdo Macdonald has a lifetimes knowledge of the Outer Hebrides' seaboard. Depending on your interests and the weather conditions, Murdo will choose the best route. Cathie is renowned for her excellent cuisine and generous servings. Alcohol is not available on board but there is no problem with bringing your own. If you are getting picked up there is no problem stopping for supplies whilst at Stornoway.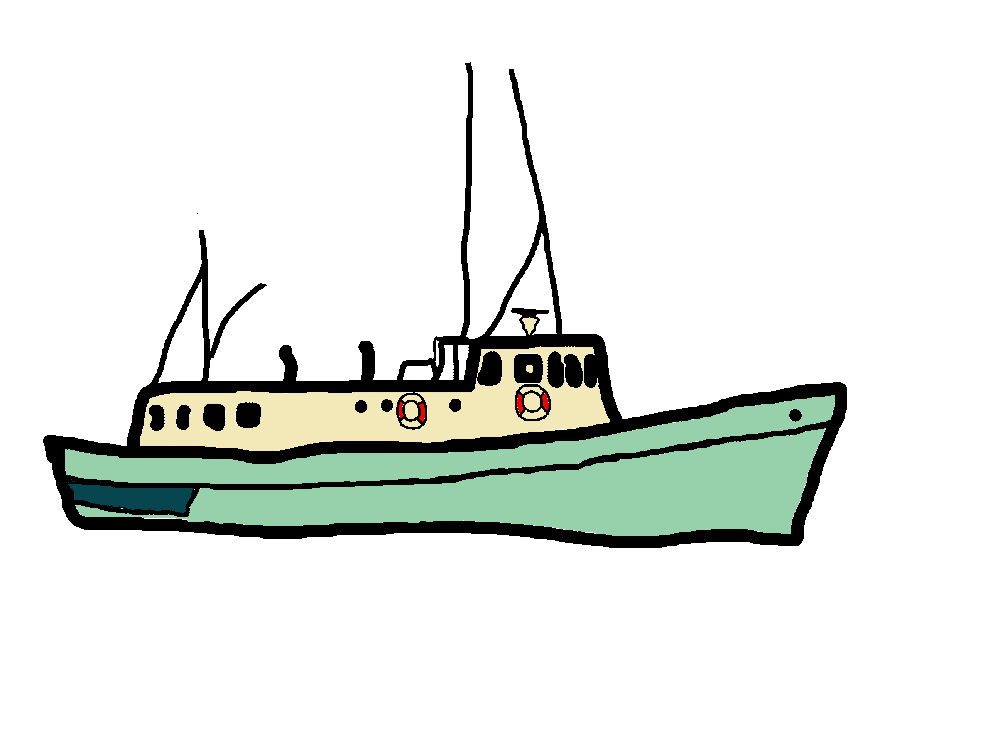 Wildlife & Heritage Activities Booking Gallery Terms & Conditions