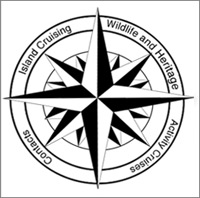 Itinerary
The weather really dictates the routes taken. The MV Cuma departs Miavaig in Loch Roag on Lewis, on Saturday afternoons after all the passengers are on board and have had their lunch. The departure time depends on the arrival of the passengers and is usually around 3pm - 4pm.
Example itinerary as follows:
• Saturday - Passengers requiring transport will be uplifted at the Stornoway ferry terminal on arrival of the ferry. Conveyed to MV Cuma. 3 hour run to Loch Resort area for a sightseeing cruise, followed by a quiet evening meal and peaceful night.
• Sunday - Passage to St Kilda, passengers land and explore late afternoon/early evening.
• Monday - Passengers provided with Packed Lunch and given all day to further explore the island.
• Tuesday - MV Cuma returns to Miavaig via Flannan Isles or Scarp arriving late evening (4 day trip). Passengers on a 6 Day trip either remain for another day or proceed to Monach Isles.
• Wednesday - Depart St Kilda/Monach Isles and visit Taransay.
• Thursday - Return to Miavaig via Scarp.
Passengers disembark after breakfast on Wednesday and Friday mornings and those requiring transport will be dropped off at the ferry terminal in time for the lunchtime ferry departure.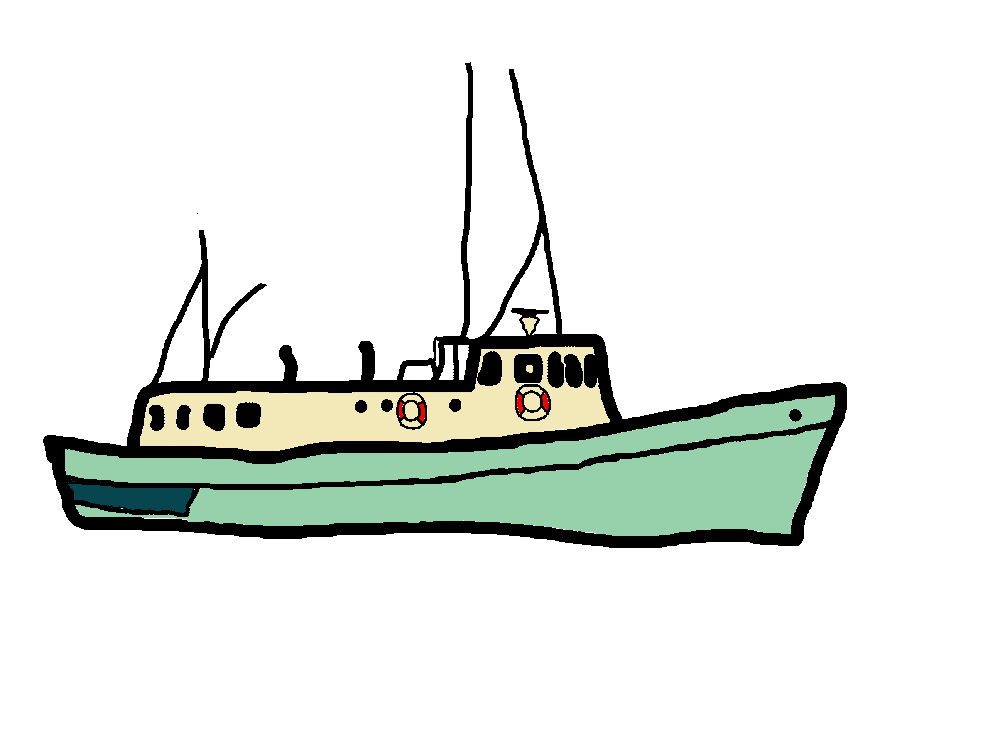 Wildlife & Heritage Activities Booking Gallery Terms & Conditions